Headquarted in Miami Gardens, Florida, Accent Air has set up process and support systems from extensive feedback from operators of all sizes throughout the world. Experience and expectations of operators have helped us to streamline and continuously upgrade our process and services to meet customer's expectations.
Accent Air has a pool of consultants from airlines around the geographical spread. This helps us to keep improving our process and services to meet customized requirement of operators taking into account operator location, aircraft fleet, vintage, size, nature of operation, customs regulation, civil aviation regulation, accounting and finance requirements.
Mission
The provider of World Class Supply Management, Top Quality Material Services and Inventory Solutions to the Airline Industry Worldwide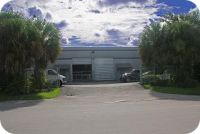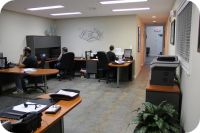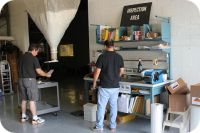 All components are stored in our climate controlled warehouse to ensure reliability.