Accent Air, Inc. has over 35 years of combined aviation management experience.
Headquartered in Miami Gardens, Florida, with regional offices in India, Turkey & Israel.
Specializing in the sale, lease, exchange and repair of spares & components for Boeing, Airbus & ATR aircraft.
Additionally, we provide aircraft and aircraft engines sale and leasing.
+1 (786) 553 6907
AOG@accent-air.com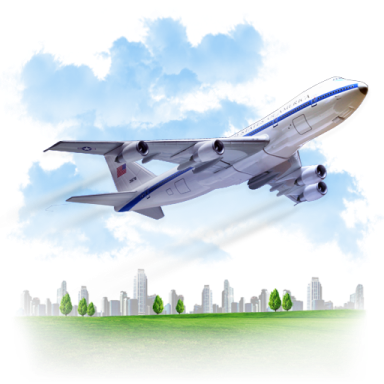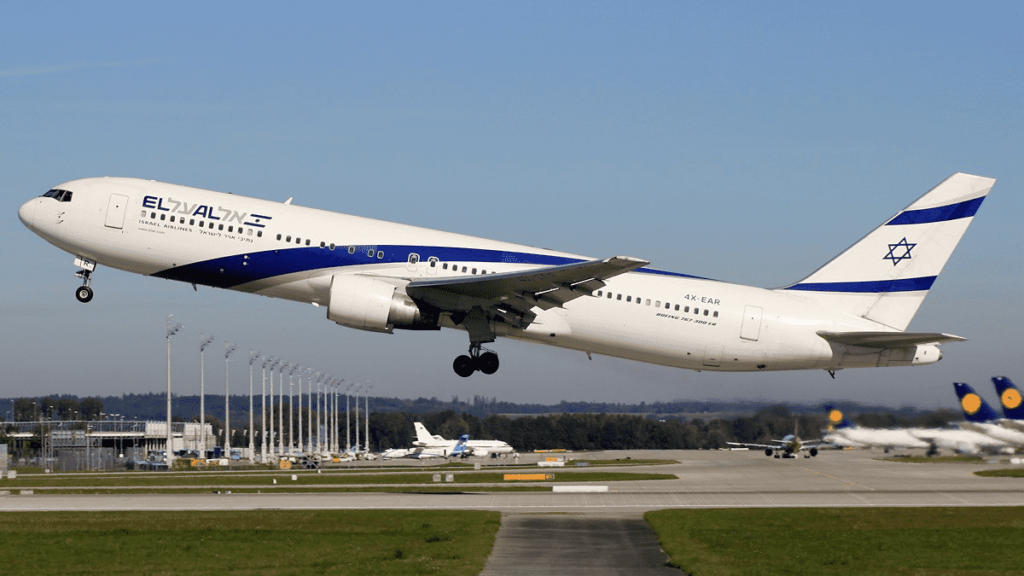 Accent Air is happy to announce the acquisition of Boeing 767-300ER for teardown: MSN 26262. This project allows us to stock up on B767 parts and increase our global inventory.
We shall harvest around 1,500 items from the aircraft, of which a certain amount will go straight into repair at local certified shops and eventually be added to our ready-to-go stock at the our Miami Gardens warehouse.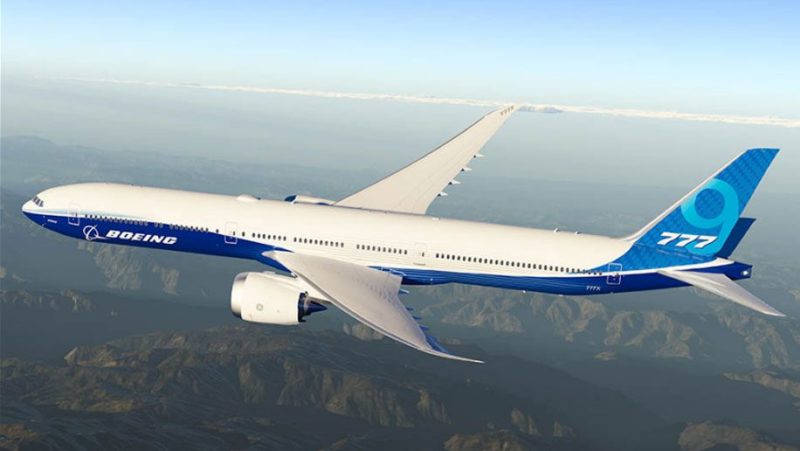 Accent Air acquired rotable spares pool of Boeing 777-200ER inventory that includes over 900 line items.
All parts are serviceable and stocked in Miami Gardens global headquarters.